Toiny Collection
Dooney and Bourke
TOINY
COLLECTION
French Leather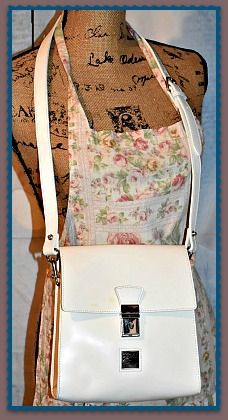 Evoking THE VIBRANT GEOMENTRY OF MOROCCAN MOSAIC, THE TOINY COLLECTION MIXES STRONG SHAPES AND SATURATED COLOR.
French Toiny leather is exceptionally durable, takes color evenly and effortlessly and does not lose its shape or fade with age. Uncomplicated nickel hardware compliments classic, utilitarian tote bags, flap bags and the enduringly practical backpack.
Colors the Toiny Collection was produced in 2001 in:
Ocean

Red

Sunflower

Tan

Black

Forest

Sky Blue

Brown

White

Tangerine

Coral
The independent traveler can carry her dearest essentials in the Toiny line-efficient, compact Satchels, Backpacks, Shoulder Bags, Drawstring Bags, Flap Bags, Top Zip Crescent Bags, Bucket Bags and Pouches.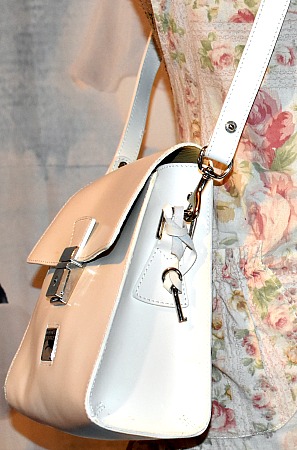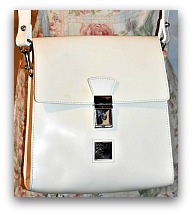 $375.00
$188.00
Out of Stock