Our Policies
Please take a moment to familiarize yourself with our policies.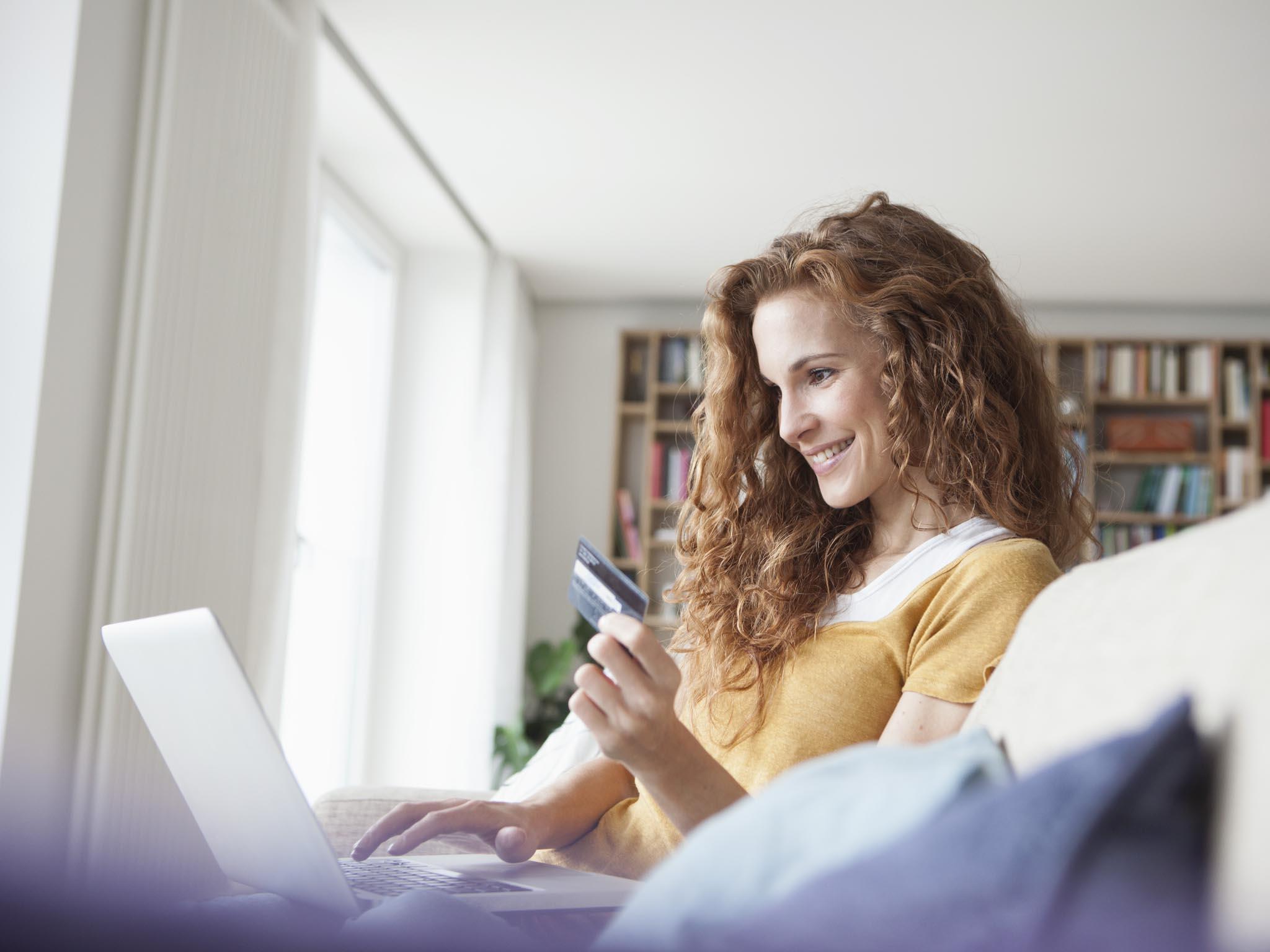 GENERAL INFORMATION
Please note: I am not an employee of Dooney & Bourke. Every Dooney item I have available on my site is guaranteed to be a 100% authentic Dooney & Bourke Handbag. If the bag is not a Dooney or if for some reason I cannot verify the authenticity of a bag, I will make note of it within the listing.
All Vintage Dooney's offered for sale in our online boutique are pre-owned vintage. Each and every item has been individually and professionally cleaned. No item will ever be sold with broken parts, rips, odors or other notable deficiencies. Any and all issues will be noted in the item description, Please read carefully before purchasing to ensure your satisfaction with your purchase. Please feel free to ask questions before purchasing.
PAYMENT
We offer a variety of payment payment options for you to choose from:Credit Card
Paypal (I'm PayPal Verified!)

Personal Check (2-4 weeks wait for check to clear)

Cashiers Check (no delays in shipping)

Money Order (no delays in shipping)
Instructions For Using the Payment of Your Choice
Paypal or Credit Card payment is made by Clicking on View Your Cart.
Online Invoice: If you wish to pay from an invoice, please indicate this and I will send an invoice to you which you may pay through your paypal account or by personal check. My email: vintagedooney

@hotmail.com

Personal Check accepted.
Please mail to:
JoAnna Mertz
Vintage Dooney
47 Blue Ridge Dr.
Eldon, MO 65026
*Your item will be shipped when the check clears. This may take up to 2-4 weeks.
Cashiers Check: Mail to same address shown in #3. above.

Money Order: Mail to same address shown in #3. above

If you choose to pay by Credit Card: Credit card details are collected using an SSL secured server. You can make a one-time secure payment through Paypal, even if you do not have an account with them.
PURCHASE POLICY
Dooney & Bourke Handbags and all other items sold on the Vintage Dooney site are returnable if you are not completely thrilled with your purchase. (note the 1 exception below)
Please read the descriptions carefully, browse through the photos and ask any questions prior to making your purchase.
NOTE: Bargain Bags are not returnable. Your purchase of these items is final with no refunds, no exceptions.
*Returns and exchanges can only be initiated by the person who paid for the item.
RETURNS
All returns require prior authorization. Please DO NOT return an item to us before reading the following information and receiving your return authorization number:
Before returning any item, first contact JoAnna to obtain a Return Authorization Number and write it on the outside of the package. text: 417-665-8996

Pack all items carefully to protect them in transit. We recommend you purchase insurance because any loss or damage to an item on its way back to us is your responsibility.

Enclose a copy of your original order in the package. (Print the email you received when you placed the order.)

Returns must be postmarked within 3 days of your receipt of the item.
REFUNDS
All returned Items Postmarked later than 3 days after you receive the item, will be subject to the $16.00 or 15% restocking fee (whichever is larger).
We reserve the right to refuse a refund and will issue no refund if the returned item shows visible signs of damage or use.
We take great pride in providing quality & unique items and outstanding customer service. We promise to always treat you as we would wish to be treated. If you need more information about an item before purchasing, please contact us, we want you to be happy with your purchase.
SHIPPING
Shipping is always FREE on orders $119 or more within the USA. If you just can't wait to receive your bag, we offer express and expedited shipping services for an additional fee which you will find when you check out.
Insurance
Shipping Delivery insurance is optional. The fee for this service is to be paid by you, the buyer. If you would like your parcel insured, please make a note of it at checkout. Your item will be well-packaged, but please note that we cannot accept responsibility for the safe delivery of your item once it has left our control. For this reason, the purchase of delivery insurance is recommended. SHIPPING NOTE: IF YOUR PACKAGE GETS LOST IN THE MAIL AND YOU HAVE NOT PURCHASED SHIPPING INSURANCE, VINTAGE DOONEY IS NOT RESPONSIBLE TO REFUND YOUR PURCHASE. YOU WILL NEED TO SEEK REFUND FROM THE POST OFFICE AND THEY WILL NOT USUALLY GIVE YOU ONE THUS THE RECOMMENDATION TO PURCHASE SHIPPING INSURANCE AT THE TIME YOU PLACE YOUR ORDER. You may do so at checkout.
Signature Confirmation
Paypal and most major credit cards no longer recognize Delivery Confirmation as proof of delivery. As such, we require signature confirmation when the shipping address is different than the billing address or when a PayPal address is unconfirmed. This will result in an additional charge of $2.95 to your order.
International Shipping:
We happily ship to our friends in other Dooney and Bourke & all other Vintage Dooney items purchased: Shipping within the USA is included in the price of the item on orders totaling $100 or more. Handbags are generally sent via Priority Mail but wallets and small bags might be shipped via First Class Parcel. Please use your postal address for shipping.
Large or Heavy Packages, domestic or international, will be shipped via the most appropriate carrier. We will contact you before shipping if we need more information.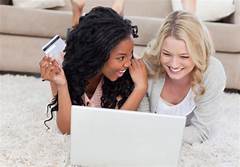 Additional International Shipping Information:
We welcome international buyers and have shipped our Vintage Dooneys all over the globe.
International Orders are generally shipped by the United States Postal Service. Be sure to provide us with a valid and specific postal delivery address.
We ship via Priority Mail International with insurance and tracking. All delivery fees are payable by the buyer.
Once you have ordered and paid for a Dooney, the actual shipping cost & insurance cost will be added onto your transaction. This will vary depending on the weight, value and country.
*If you have purchased a smaller, lightweight item, we may be able to ship your item via First Class International mail. Please inquire at the time of purchase. Please note that by requesting First Class mail service, you acknowledge that there is no tracking available and that it can take up to 4 weeks for the parcel to arrive.
Delivery time via Priority International varies, but is estimated at 7-14 business days. Please allow time for customs to process your item.
If you don't receive your package within the estimated times, check with your local post office and local customs office as they could be holding your package for payment of duties. (See more about duties below.) We appreciate hearing when you receive your package so we have realistic estimates to tell our other customers in your country.
Your actual charge will depend on your country, the weight of the parcel, the size of the box required, the value of your items, the cost of insurance and so on. That's why we complete the shipping charge after you purchase your item. We will promptly refund any excess shipping charge. If additional shipping or insurance costs are due, that amount will be automatically added to your credit card as a reference transaction. If you have paid by PayPal, we will send you a request for payment.
Know the import rules of your country. Any import fees, taxes, tariffs, duties or handling charges on your end are entirely your responsibility to pay. If you choose to not pay the customs fees when your package arrives, eventually the shipment will be returned to us.
For your protection and ours, we insure packages for their full value and customs forms are automatically filled out at that same figure. We are a retail business so are required to mark customs forms as Merchandise. By law, we cannot mark packages as "Gift". Do not ask us to do so.
Shipping Upgrades - Domestic and International
We ship many domestic orders via Priority Mail USPS. In the USA, delivery time is usually 1-3 business days for items shipped via Priority Mail. First Class parcels usually take 4-10 days.
If you would like to upgrade your domestic order to Priority Mail or Express Mail, just add that note in your order and we will add the extra charge if there is one. Please understand I will take your order to the Post as quickly as possible. While Monday, Wednesday and Friday's are the usual Post days, I will ship asap after your payment clears if you pay for Express Mail Shipping.
If you would like to upgrade a domestic or international order to USPS Express delivery, please note that the Post Office delivers some domestic Express packages in one day and others in two days, depending on your zip code. Global Express times vary by country. Additional charges will be added to your bill to cover Postage.
DAMAGES
Please let us know immediately upon receipt if an item arrives damaged. We will advise you how to handle the return or contact the USPS immeditely. Vintage Dooney is Not responsible for damages which occur during the time your purchase is in the care of the Post Office, thus you are encouraged to purchase shipping insurance when you place your order at check out.
DISCLAIMER
The information contained on this site, is merely provided for general informational and educational purposes only. All information is true and accurate to the best of our knowledge.
All recommendations are made without guarantee on the part of the author or vintagedooney.com. This will serve as Vintage Dooney's store, author, and owner's disclaimer of any liability with the use of this information contained herein.
---
Our Privacy Policy
Vintage Dooney respects your privacy. All information supplied to us will be solely used to fulfill your order and to contact you in reference to your order. Your information will never be sold or supplied to a third party, unless required by law.
Copyright, materials and information contained in this website are the property of Vintage Dooney. Please do not copy or redistribute any images or text in whole or in part from our online boutique. Violations of our Copyrights and/or Intellectual Property rights may be reported and handled under the law.
Vintage Dooney will not be liable for any loss, damages, personal injury or negligence resulting from the use of goods or services supplied to you, or on behalf of you, through our website.