About Us
Hello! It's lovely to make your acquaintance.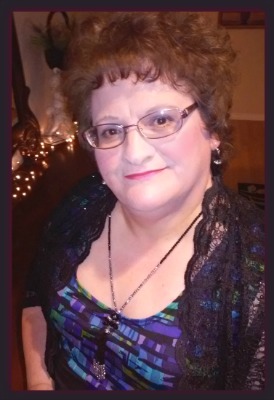 Hi, I'm JoAnna Mertz: inveterate recycler, lover of vintage and admitted handbag addict. With over 500 all weather leather handbags to my name, I've come to fancy myself quite the connoisseur. I've combined my penchant for vintage revival with my deep love of Dooneys and created Vintage Dooney, an online boutique packed full of timeless and quality classic all weather leather bags and accessories.
What does quality mean to you?
You know unmistakable quality when you see it, and I'm downright passionate about it. I personally attend to each and every detail of the restoration. Every item purchased from me at Vintage Dooney is professionally restored to its finest possible condition with original pieces and parts and is guaranteed to be 100% authentic. Imposters need not apply.
Integrity? Absolutely!
When it comes to dealing with others, I guess you could call me an old fashioned sort. Amid the hustle and bustle of everyday life, I proudly adhere to the tenets of yesteryear. Sincerity, honesty and mutual respect are among the virtues that I was brought up with and continue to pursue today in every facet of my life. Living these core values through my business, I'll make absolutely certain that you'll never feel like 'a transaction' around here. It's my goal to provide you with a beautiful shopping experience. I promise to provide timely, earnest answers, impeccable quality at fair prices all blanketed with superb, heartfelt customer service.
More than just a pretty face.
From a fashion standpoint, your handbag is an extension of your personality. What's yours saying about you?
An unconventional fashionista, I've never been inclined to follow the latest trend or chase fads. I prefer the look of a timeless classic. Something that speaks to traditional values. A recognizable brand whose name is synonymous with quality craftsmanship, style and functionality. A peerless accessory designed to send my message loud and clear.
As the owner of a vintage Dooney, you hold a piece of history. These bags and accessories have a traditional quality that encapsulates all of the elegance and sophistication of a bygone era. With proper care, these pieces will become heirlooms to pass onto future generations.
Prepare to Swoon
When you step inside my boutique, you'll be met with an abundance of ever-changing Dooney eye candy. All weather leather handbags, wallets, key fobs and everything in between.
Looking for something in particular? Drop me a line and I'll do my best to hunt it down for you.
My Minuta:
My mother has pictures of me with purses when I was a little girl-I've always loved them.

I love art, color in everything, natural living, recycling, functional beautiful handbags.

Shopping for vintage is my most favorite recreation.

I'm a former founder & operator of an organic food co-op. You'll often find me speaking publicly on the values of living more naturally, caring for the environment, organic gardening, providing habitat for birds, bees, and butterflies and recycling.

I'm a salvage queen and upcycling is my muse. I never throw away something that can be restored or repurposed or put to use by someone in need.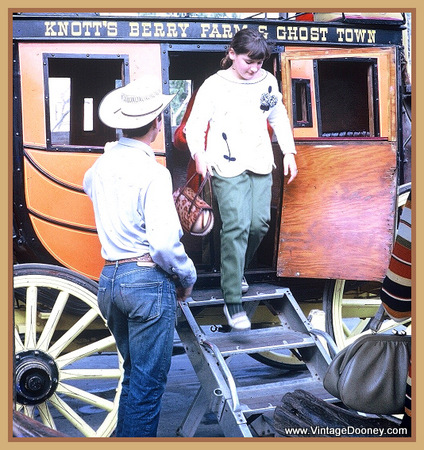 Thanks for stopping by to learn more about me.
Please feel free to contact me with any questions or product requests.
contact me via telephone at 417-665-8996 or
Email Contact: at vintagedooney@hotmail.com
Ready to shop?

Click here if you need information of the care and keeping of your AWL pieces?