Free Priority Shipping at Vintage Dooney
on Orders $119 and up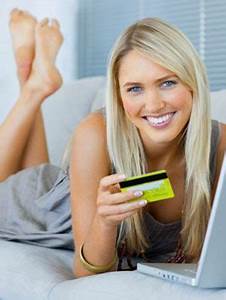 All ground orders* $119 or more (excluding sales tax) ship Priority Mail for FREE. This offer is available for shipping within the continental United States only, excludes Alaska and Hawaii.
Any order placed that has a 'Sub-Total:' of $119 or more will automatically be shipped Priority Mail at no charge.

Applies to the Shipping Method listed below: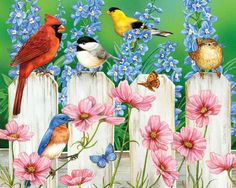 Please note:
Free Priority Shipping at Vintage Dooney on Orders $119+ is our updated current offer which applies to ALL of Our Listings.

Previously all orders were sold with Free Shipping.

Shipping costs have increased greatly, resulting in

our new Shipping cost policy shown here.