Have you fallen out of love with your Dooney and Bourke? Give it a second chance at being loved by selling it to vintagedooney.com.
You'll fetch a fair price for your pre-owned authentic Dooneys and receive fast, secure payment while avoiding the hassle of selling it yourself.
Please note my easy to follow steps:
1. Get a Quote
Answer some easy questions about the items you wish to sell. To help us determine the value, we ask that you include at least one picture of each item.
Questions to answer in your email sent with the picture:
Is your Dooney Free of all odors except Leather? This includes perfume, smoke, musty smells or fabreeze.
Are there any signs of damage or missing parts?

P

lease do not minimize

on your items true description. Note any odors, damage, stains, wear, missing parts or cut straps to avoid return of your Dooney item and your having to pay back full amount we paid you plus shipping fee to return it to you.
State a price that you want for the bag and if you are firm or willing to negotiate
2. Direct Purchase.

This is the fastest way to get cash for your item with payment sent within a few days unlike selling through auctions or classifieds.
Once all necessary information is received from you about your Dooney and I decide it is something I am interested in carrying in the store and if what you expect to get in payment is within my budget, I will notify you of my decision to purchase it. Note: at times, I do ask for more pictures before the final decision is reached.
3. Review Our Offer
Accept or decline- it's up to you! * Please be sure to only send us authentic items. If we receive and item and it is determined to not be authentic by our in-house experts, it will be returned at the seller's expense.
Regarding the process of payment:
Fast Payment
Payment is sent within 1-4 business days. We offer payment by check, PayPal (no fees!), and Vintage Dooney Gift Certificate.

Just Email the Information Requested Above & Pictures to:
vintagedooney.com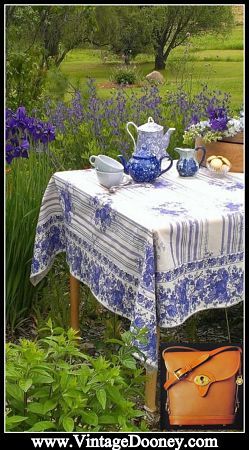 Questions? Please contact me by email: vintagedooney@hotmail.com or by phone: 417-846-6544 (leave a message & I'll return your call).