Care and Cleaning Dooney & Bourke AWL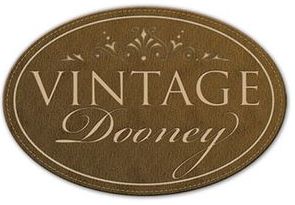 CARE Instructions:
Rotate the Handbags you use to extend their life individually.

Do NOT set Handbags on the floor as this causes additional wear with dirt and germs collecting on the surface.

While D & B bags are tuff workhorses, nonetheless they are still subject to scuffs, marks and stains, etc. Treat your Dooney's with respect and keep them clean at all times.

Do NOT carry ink pens or perfume or gum/candy loose in your Dooney & Bourke Bags. Place them in a small bag which may be obtained in your local store's Cosmetic section. These items carried loose in your D & B bag are the single largest way to devalue your bag should you ever wish to re-sell it.
CLEANING Instructions:
This AWL (All-Weather Leather) leather can usually be cleaned with the use of a soft cotton cloth slightly dampened with distilled water (sodium-free seltzer water may be substituted) and a mild bar soap, applied in a circular motion. Repeat with distilled water only to ensure no residual soap remains. The leather should then be allowed to dry completely. Once dry, buff with a soft cloth.